Blast a harmless vortex of air up to 6 meters towards any object or person.
or 4 interest-free payments of
$11.25
Learn more
Why Shop With Us?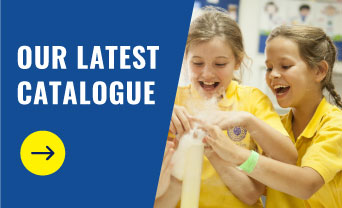 Showcased Product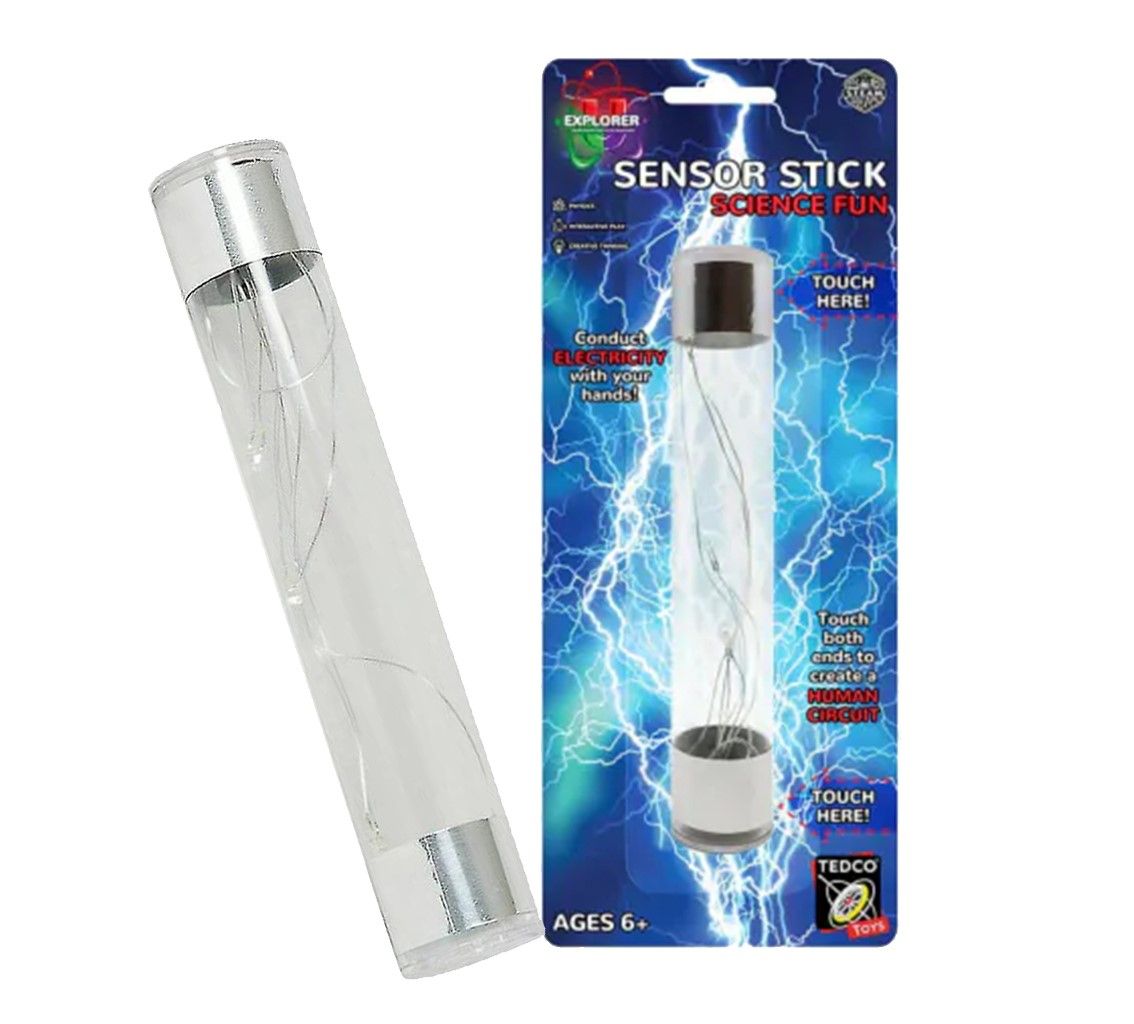 Completely safe to touch and handle, simply complete the circuit by touching both electrodes at the end of the stick simultaneously.
The amazing Airzooka will blow you away! Blast a harmless vortex of air up to 6 meters towards any object or person. Then have a good giggle after you mess up a person's hair, ruffle their shirt, dress or papers unnoticed from a distance. Or simply launch an all out air assault on your brother without having to leave the ground. Buy more than one and play air tag with a friend.

There is a serious side to this fun science toy - it's an interesting hands-on way to learn about air vortices and Newton's laws of motion. Requiring no batteries or electricity, the AirZooka works simply by pulling and releasing a built-in elastic launcher. It also features a pop-up site for improved aiming. Best of all, because it shoots air, you'll never run out of ammo!

Age: 6 +
What you get
AirZooka, boxed. Comes in blue.
How does it work?
Also known as an air vortex cannon or air bazooka, the AirZooka works by using the volume of air in its plastic container, and the shape of the containers' edges to create a toroidal (or doughnut-shaped) effect.

The process begins when the elastic launcher is pulled back, increasing the volume of air inside the container. When the launcher is released, the volume of the air rapidly decreases. The air slows down in the centre of the Airzooka, and speeds up along the edges where it hits the telescoped angles of the plastic shell, thus creating a donought-shaped air vortex.

The air vortex travels some distance and retains its energy sufficiently to cause a disturbance when it strikes a person or object. Try blowing-out a candle from 6 meters away!
Teach
Newton's laws of motion, specifically his 3rd law: for every action there is an equal and opposite reaction
Air vortexs
Tordial effect
Air pressure
WARNING: CHOKING HAZARD Small Parts. Not for children under 3 years.
More Information

| | |
| --- | --- |
| Length (cm) | 30 |
| Width (cm) | 17 |
| Height (cm) | 30 |
| Age Group | 7-8 Years, 9-10 Years, 11-12 Years, 12+ Years |
Customers who bought this also bought…