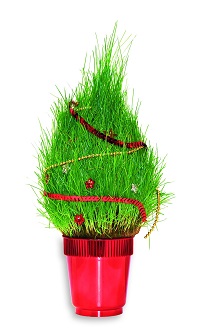 Science fun with a Christmas twist to ensure your festivities POP!
We can't find products matching the selection.
My Wish List
Last Added Items
You have no items in your wish list.
Showcased Product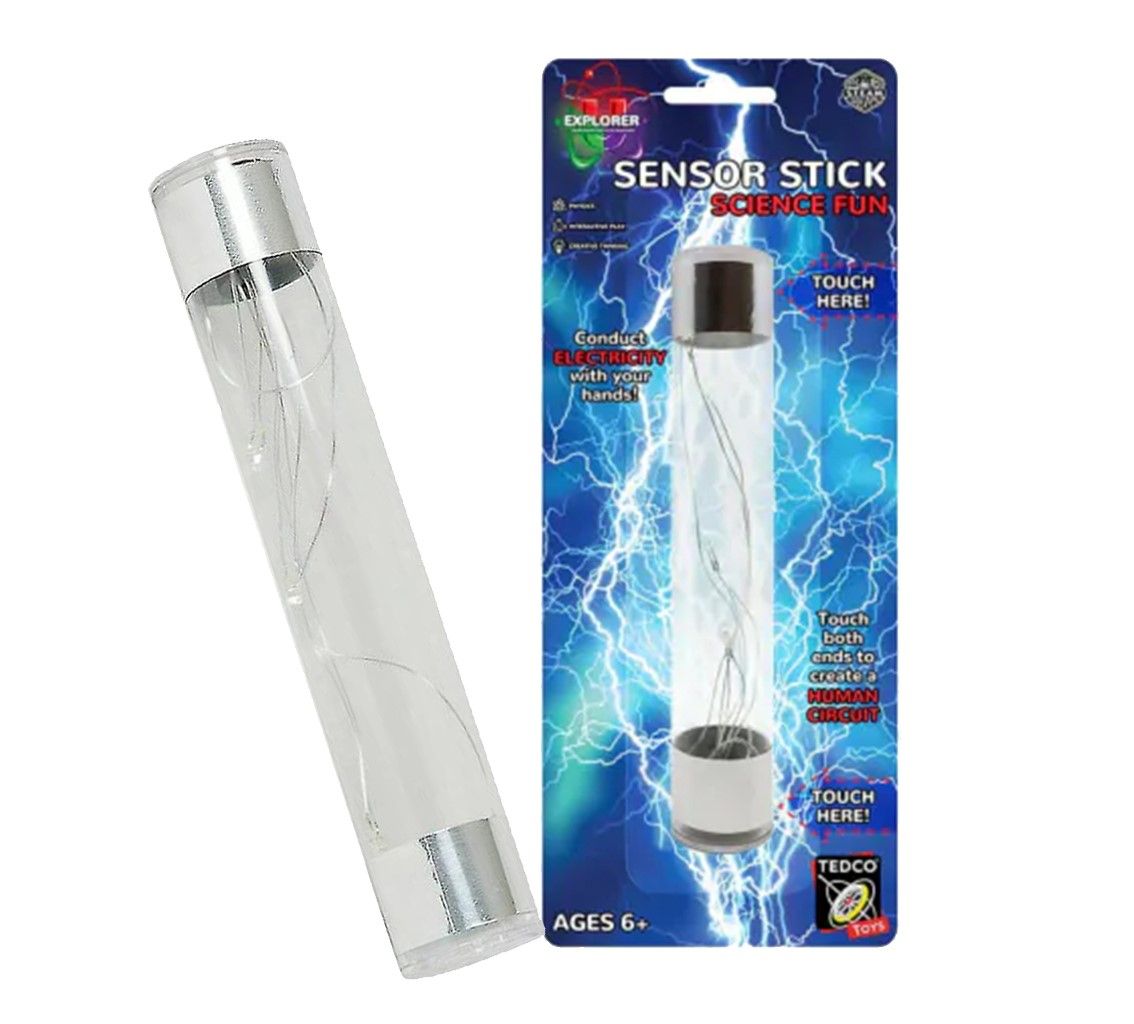 Completely safe to touch and handle, simply complete the circuit by touching both electrodes at the end of the stick simultaneously.