Mad About Science Kids Club Newsletter
Mad About Science Kids Club Newsletter
SUBSCRIBE TO OUR KID'S CLUB NEWSLETTER
Receive monthly free experiments and more!
My Wish List
Last Added Items
You have no items in your wish list.
Showcased Product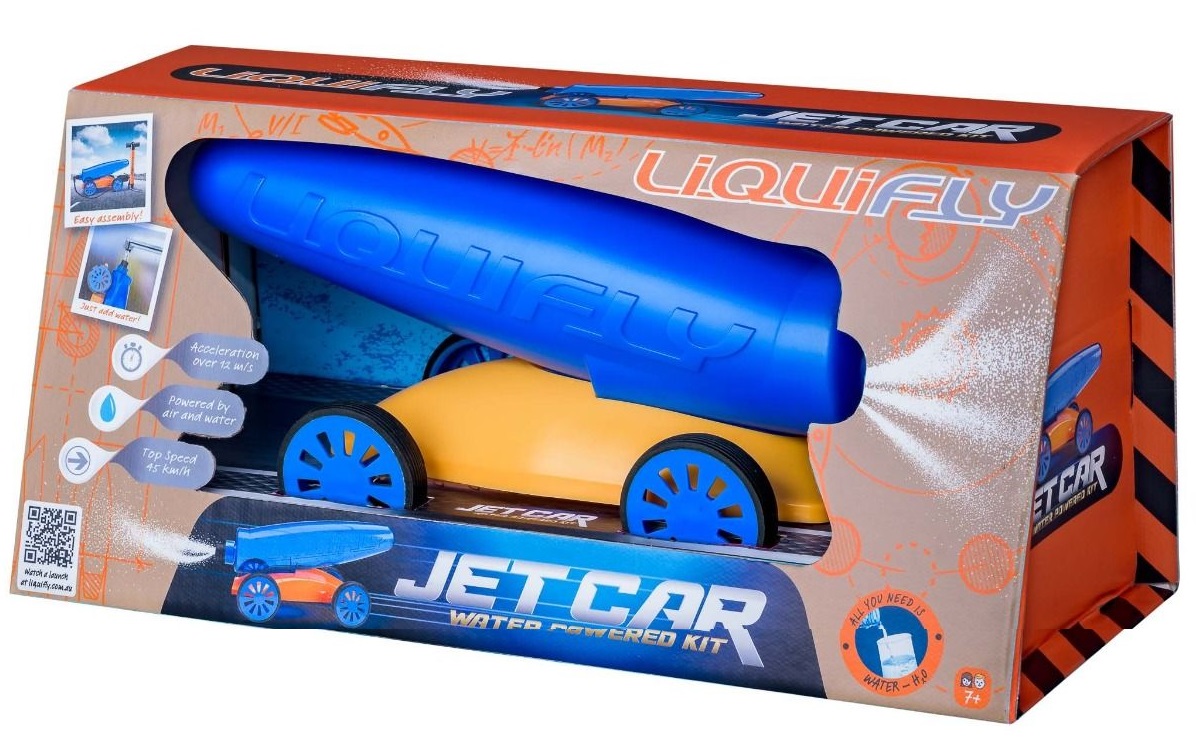 Ready, set, splash! This water powered Jet Car is ready to race at high speeds and perform tricks. Water and air are all it takes to propel this car. All instructions are in the box! Get kids outside and learning fundamentals of STEM concepts.