Mad About Science Kids Club Newsletter
Mad About Science Kids Club Newsletter
SUBSCRIBE TO OUR KID'S CLUB NEWSLETTER
Receive monthly free experiments and more!
My Wish List
Last Added Items
You have no items in your wish list.
Showcased Product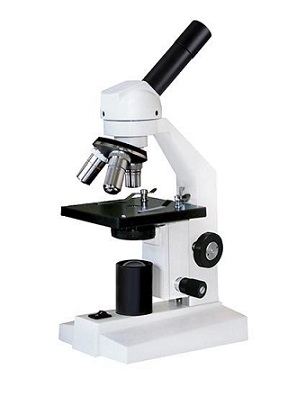 Open up a world of discovery with this 400x magnification compound microscope. The scope's optics and magnification allow for clear viewing of the smallest specimens. Its sturdy, metal construction ensures reliability and longevity.