Human Brain Model, Soft Foam
A detailed model of the brain that splits in two with a label side and quiz side.
Why Shop With Us?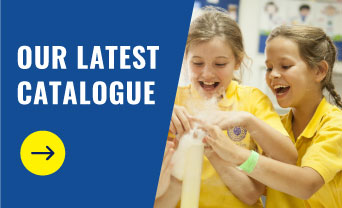 Showcased Product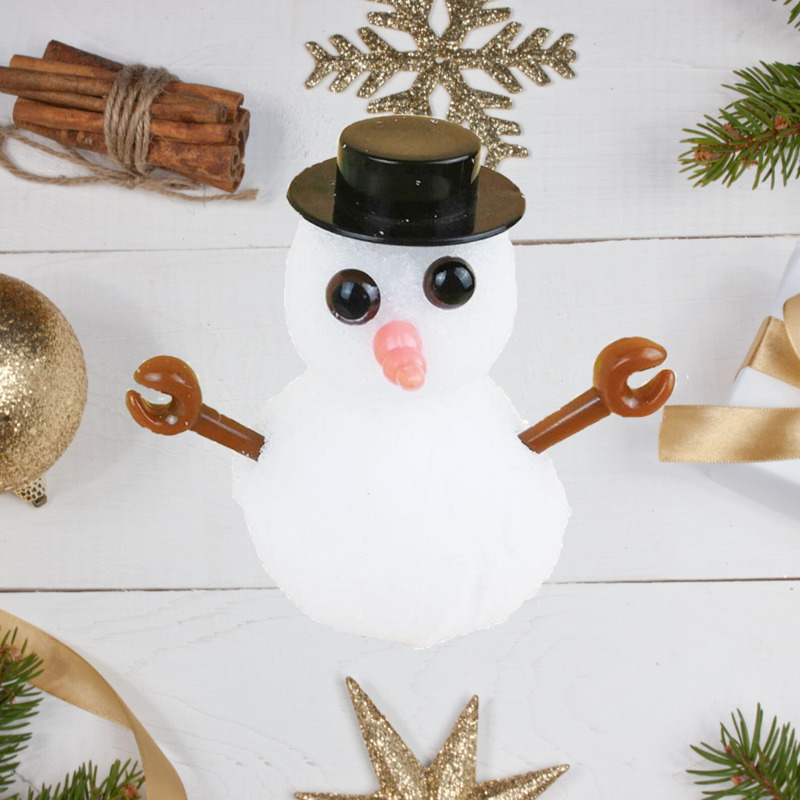 No snow? No problem! Use this polymer powder and moulds to create your own indoor snowman. A little bit of science magic.
The brain is a fascinating organ with unprecedented power. Help your students understand the complexities of the human brain with this easy to understand labelled cross-section model.
When this soft foam model is split into its 2 segments, one side is labelled with the main parts of the brain including the temporal lobe, frontal lobe, cerebellum, and much more. The other side is labelled with letters for students to quiz themselves on their brain knowledge. The model features realistic details and includes an Activity Guide with lots of facts and information about the brain and how it functions.
Age: 5 +
What You Get
Human Brain Model, Soft Foam. Activity guide.
Teach
Human Biology
Neuroscience
Nervous System
More Information

| | |
| --- | --- |
| Length (cm) | 14 |
| Width (cm) | 16 |
| Height (cm) | 14 |
| Age Group | 5-6 Years, 7-8 Years, 9-10 Years, 11-12 Years |
Customers who bought this also bought…