Thames & Kosmos CHEM C1000
Unleash your inner chemist with this essential science kit. 75 diverse experiments.
or 4 interest-free payments of
$24.75
Learn more
Why Shop With Us?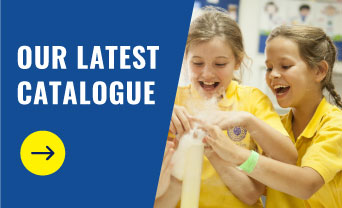 Showcased Product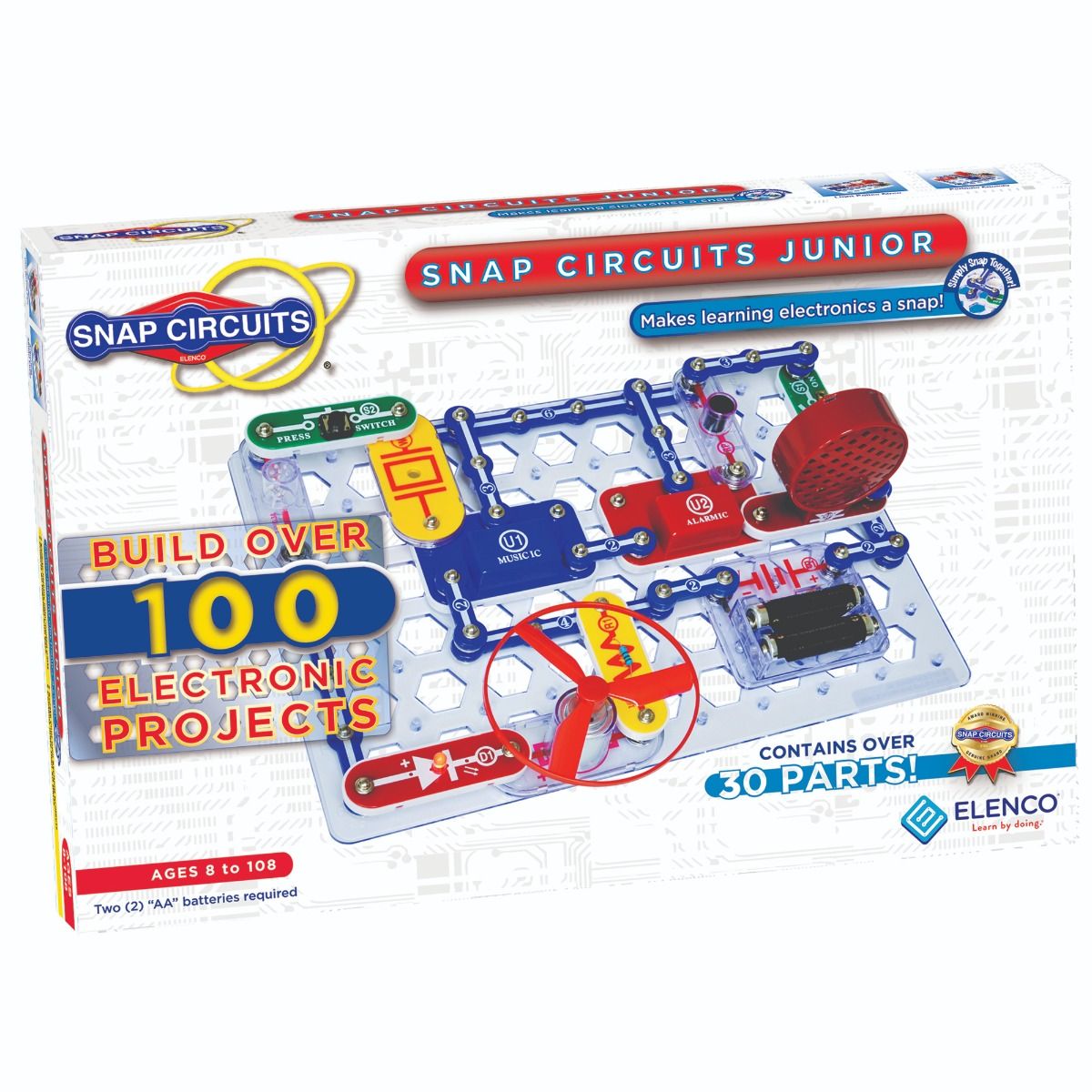 Award winning Elenco Snap Circuit Kits are the very best electricity and electronic kits available. Have a snapping good time learning about electricity with the reusable circuit components that simply clip together with a press stud.
Enroll in CHEM C1000 and prepare yourself for a lifetime of fascination with this essential science kit through 75 diverse experiments.

The Thames & Kosmos CHEM C1000 is a vital link between starter chemistry sets and the more advanced variety. It introduces the basics of chemical reactions, how to set up a home laboratory and safety advice, before getting onto the really fun stuff.

Unleash your inner chemist and explore the bonds between atoms, surface tension and the chemical properties of liquids. Find out about the elements that make up water and the chemistry of household products and foodstuffs.

Entertain your friends and family with chemistry "magic" tricks, and then enlighten them with the scientific explanations behind the magic. Identify the elements in different chemical substances with dazzling colours in flame tests.

Discover how you can get electricity from a test tube in electrochemical reactions. Use invisible inks to write a secret message.

There's SO much to investigate in this exciting and well thought-out kit. A great resource for the classroom or home-schooled scientist too!

Age: 11+
What You Get
Thames & Kosmos CHEM C1000. Includes a full-colour 80-page manual giving step by step instructions on a diverse range of experiments that make learning chemical reactions fun, with full safety instructions and detailed explanations of the results of each experiments and their significance.
Experiments Include:
Making invisible ink
Dissolving metals in electrochemical reactions
Discovering the physical properties of liquids, solids and gasses
Splitting water into Hydrogen and Oxygen
Generating Oxygen from Hydrogen Peroxide
Discovering the properties of soaps and detergents
Learning about proteins, fats, fatty acids, sugars and starches
... and more!
Kit Contents:
Test tubes
test tube brush
Rubber stoppers
Graduated beakers with safety cap and dropper insert
Funnel and stirring rods
Copper wire and battery clip
Dropper pipette
Safety goggles
Chemicals included: calcium hydroxide, Ammonium (Iron) sulphate, copper (II) sulphate, citric acid, litmus powder, sodium carbonate and potassium hexacyanoferrate(II) and copper wire.
Teach
Chemistry
Indicators
Air pressure
Surface tension
Chromatography
Saturated and unsaturated solutions
Electrolysis
Crystals
WARNING: CHOKING HAZARD Small Parts. Not for children under 3 years.
More Information

| | |
| --- | --- |
| Length (cm) | 38 |
| Width (cm) | 10 |
| Height (cm) | 31 |
| UPC | 885905734669 |
| Age Group | 11-12 Years, 12+ Years |
Customers who bought this also bought…