Miracle Berries - Single Pack

Miracle Berries - Single Pack
Miracle berries changes the way you taste food, sour and bitter becomes sweet! Pop this concentrated berry tablet in your mouth for some taste bending experiences...
In stock
Ships Immediately
Why Shop With Us?
Free Over $120 & Fast Shipping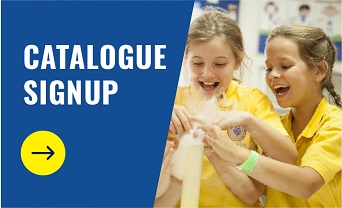 Showcased Product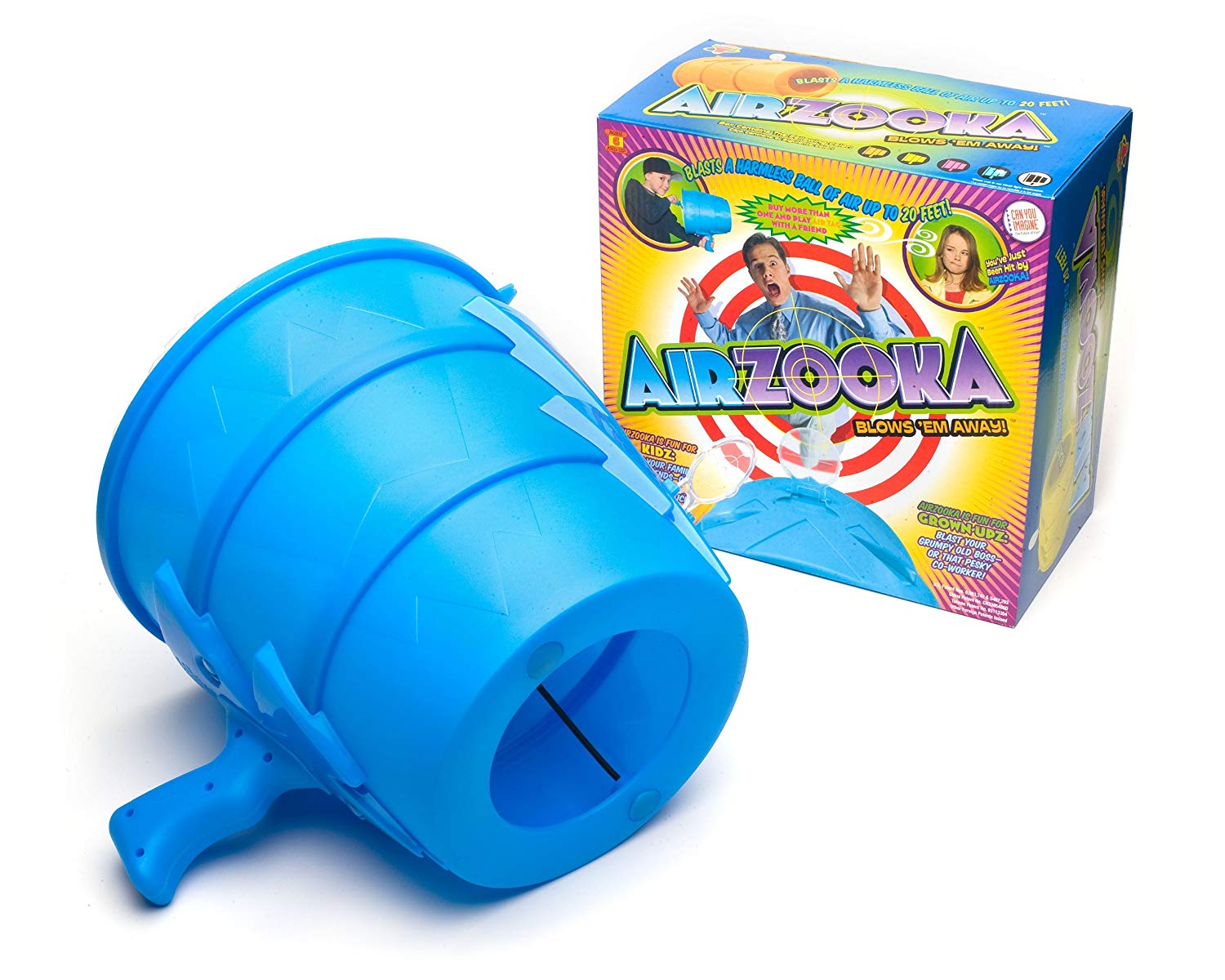 The amazing Airzooka will blow you away! Blast a harmless vortex of air up to 6 meters towards any object or person. Then have a good giggle after you mess up a person's hair, ruffle their shirt, dress or papers unnoticed from a distance.
Miracle berries changes the way you taste food, sour and bitter becomes sweet! Pop this concentrated berry tablet in your mouth for some taste bending experiences.

FruitMe Miracle berries are 99% pure Miracle berries, with a small amount of potato starch to bind them into a tablet form. Each tablet contains 3 Miracle berries per tablet (350mg) for maximum potency.

To experience the extraordinary taste altering effects, simply let a Miracle berry tablet dissolve on your tongue until it itself starts to taste sweet (20-30 seconds). Do not swallow, roll it around until it has completely dissolved.

Then try Sucking a lemon, it'll taste like sweet candy. Try a piece of onion, a swig of vinegar - any common food or dink will taste sweetly different! The effect lasts anywhere from 20 minutes to more than an hour.

The wonderful properties of Miracle berries make for a memorable science lesson in taste and proteins. Also available in a 10 pack.

Age: 4+
What you get
FruitMe Miracle Berries - Single Pack. Includes 1 x tablet containing the extract from first grade Miracle berries, dehydrated moments after picking, ground into a powder and combined with a small amount of potato starch before being pressed into tablet form. Tablet contains 3 Miracle berries. The berries have a shelf life of two years.
How does it work?
Discovered in west Africa during the 17th century, Miracle berries - Latin name, Synsepalum dulcificum - are a smooth, red berry growing only in tropical climates.

It is thought that the glycoprotein, Miraculin, found in the berry's pulp, temporarily binds to taste buds. The bound protein is thought to change the shape of sour and bitter taste buds so they instead recognise these foods as sweet. The glycoprotein binds to taste buds for up to an hour.

We recommended you try these foods after sucking on Miracle berries: lemons, limes, grapefruit, strawberries, passionfruit, pineapple, raspberries, greek yogurt, dark chocolate, onions, tomatos, and brussles sprouts. These drinks are fun to try: fruit infused waters, tea, coffee, and juices.
Teach
Senses and taste
Protein and enzyme action
Altered percptions
WARNING: CHOKING HAZARD - Small Parts. Not for children under 3 years.
More Information

| | |
| --- | --- |
| Length (cm) | 6 |
| Width (cm) | 2 |
| Height (cm) | 6 |
| UPC | N/A |
| Age Group | 5-6 Years, 7-8 Years, 9-10 Years, 11-12 Years, 12+ Years |
What are the shipping costs?
FREE Shipping is available on all orders over $120 to anywhere in Australia!
Orders under the value of $120 incur a low flat rate shipping cost of only $9.95 to anywhere in Australia.
Express, Registered and International delivery options are also available. The cost for these premium shipping services will be automatically calculated during the checkout process. Please conact us if you have any queries with these services.
In some cases we may need to apply a shipping surcharge to large or fragile items, especially to remote or non-urban locations. You will be contacted by us for confirmation if this additional charge is applicable.
How long will it take for my order to arrive?.
You should receive your order within 2 to 4 working days, although to some regional and out back areas it can take up to 2 working days longer. Orders going to WA also take a little longer, up to 6 working days.
All standard orders are shipped using Australia Post's eParcel service, so you'll be kept fully informed of the progress of your order during its journey to you. Aside from receiving regular email updates, you can enter your tracking number into Australia Post's website at any time for information about the delivery status of your order.
International delivery will take from between 1 to 4 weeks depending on the destination and potential customs clearance delays.
When will my order be shipped?
We ship every Victorian business day. Orders received and paid for by 12pm AEST time will generally be shipped the same day.
If you require your order urgently, we have a next day delivery express service available.
What locations do you ship to?
We ship to both Australian and International customers.
What shipping options are available?
The majority of orders are shipped using Australia Post's trackable eParcel service, with larger orders being sent by national courier.
We also have options for express or registered post. A number of international delivery options are also available. These can be selected during checkout.
Customers who bought this also bought…