Kick off a chain reaction of fun experiments with this introductory chemistry set.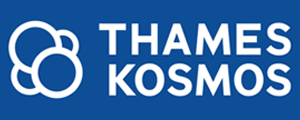 Why Shop With Us?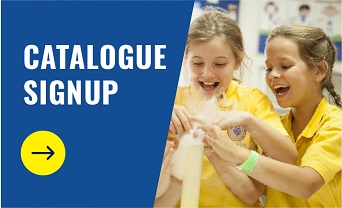 Showcased Product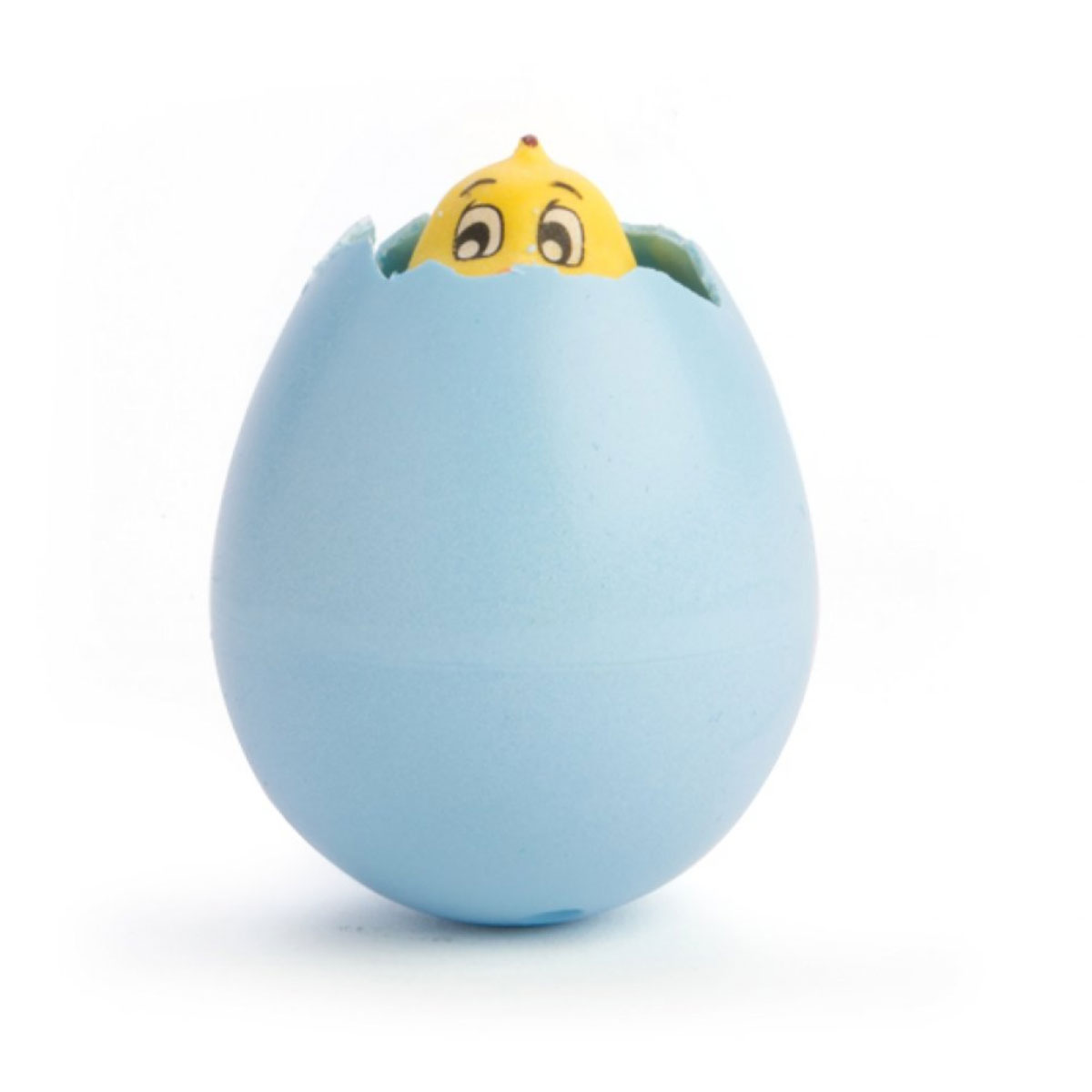 Great choc-free Easter gift! Submerge this colourful egg in water and watch as your chick emerges from the shell, and starts to grow...
Kick off a chain reaction of fun-filled experiments with this introductory chemistry set designed specifically for young scientists like you! Junior chemists can safely explore simple chemistry using the tools in this kit and common household substances from the kitchen, bathroom, and laundry room.

Learn how to use basic chemistry equipment such as filters, test tubes, pipettes, and measuring spoons, and beakers. Make your own test tube racks out of plaster and learn about the chemical reaction that formed them. Conduct experiments to identify different chemicals using reactions, heat, evaporation, and crystallization. Examine the composition of inks and dyes with chromatography experiments, where colors magically separate from one another on a filter paper disk. Explore the properties of water, soaps, and oils. Experiment with acids and bases using indicators (pH strips and cabbage juice) to identify them. Make fizzy reactions with acids and bases to dissolve shells and inflate balloons. Discover the invisible gas carbon dioxide and its very visible effects.

The full-color, 48-page manual guides inquisitive young chemists and their adult supervisors through safely conducting each of the 25 experiments.

Age: 8+
What You Get
Kids First Chemistry Set by Thames and Koscos. Contains 26 pieces that can be used to complete 25 hands-on experiments and a 48-page manual to guide you.

Parts Included:
Plaster (gypsum)
Measuring spoon
Narrow measuring cup
Large measuring cup
Sheet of labels
Plaster mold
Rubber stopper
Test strips (pH)
Magnifying lens
Petri dish with lid
2 x Pipette
3 x Test tube
15 x Filter paper (round)
3 x Vial with spoon built into lid
Funnel
Bendable drinking straw
Wooden spatula
Parts Not Included:
Screw-top jars
Sugar
Powdered sugar
Table salt
Rock salt
Pure sea salt
Tweezers
Non-permanent markers
Pencil
Wooden sticks
Pegs
String
Coloured coated chocolates
Charcoal briquettes
Lemon
Vinegar
Clear plastic bag
Red cabbage
Baking soda
Soap bar
Liquid soap
Shells
Baking powder
Tealight candle
Matches
Mineral water
Sand
Metal spoon
Grapes
Effervescent tablet
Hammer
Aluminium and plastic wrap
Black cardboard
Corn starch
Cotton swab
Most experiments can be performed without the above items.
Projects Included:
Crystal Lab
Colour Lab
Acid Lab
Gas Lab
Analytic Lab
And many more fascinating projects
Teach
WARNING: CHOKING HAZARD Small Parts. Not for children under 3 years.
More Information

| | |
| --- | --- |
| Length (cm) | 44 |
| Width (cm) | 9 |
| Height (cm) | 31 |
| UPC | 814743010611 |
| Age Group | 9-10 Years, 11-12 Years, 12+ Years |
Customers who bought this also bought…