50 Basic Electronic Experiments
Experiment with 50 electronics projects with this classic kit. Breadboard required.
Why Shop With Us?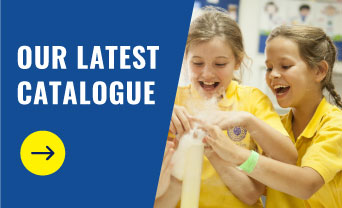 Showcased Product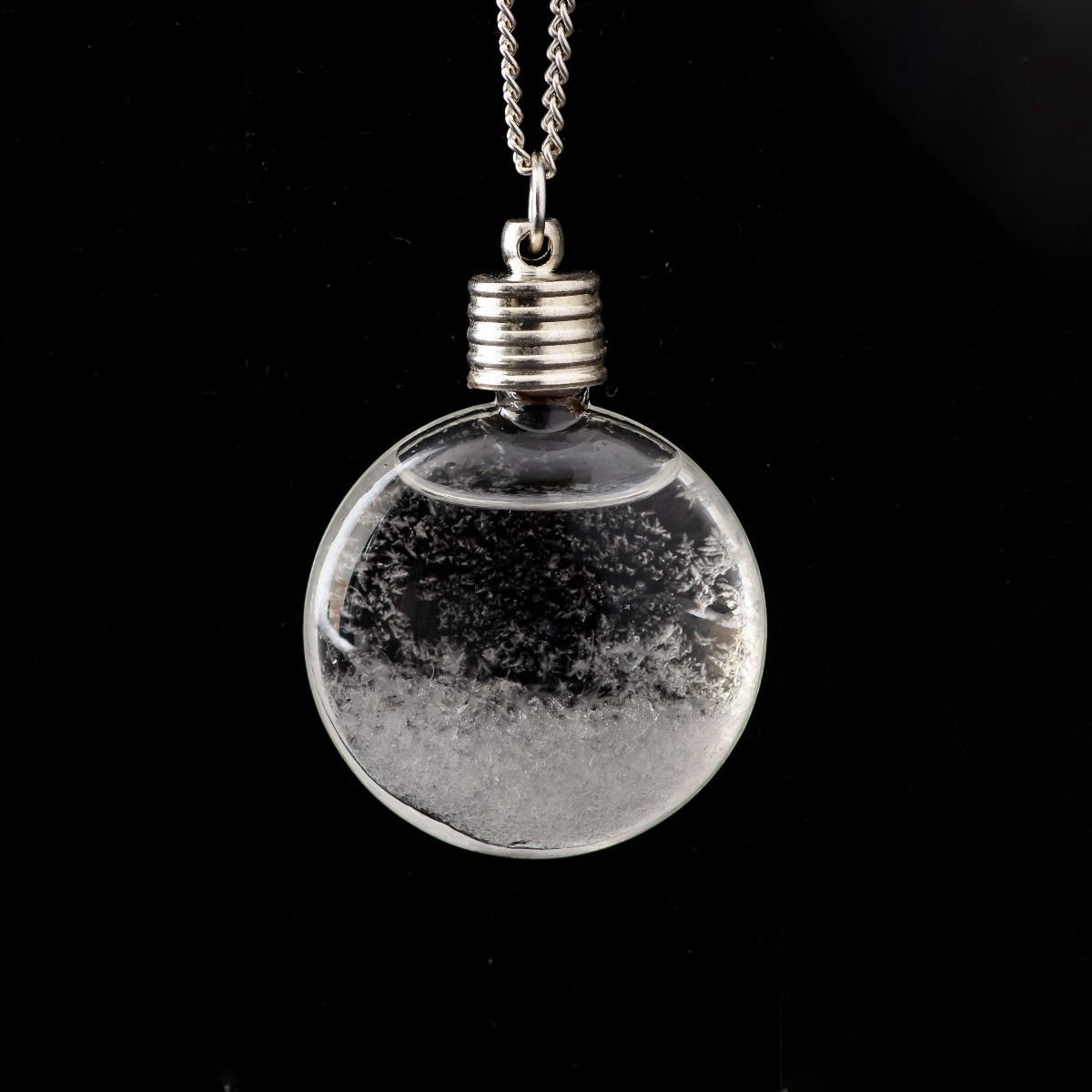 The liquid inside this striking pendant undergoes interesting and unusual crystal growth in response to changing weather conditions.
Experiment with 50 exciting electronics projects with this classic kit. Construct an electronic keyboard, water alarm, finger touch lamp, electronic kazoo, battery tester, magnetic bridge, voltmeter, morse code, and much more! It includes a comprehensive 72 page manual and all the parts needed for the electrical experiments.

This kit requires a Breadboard (also known as a protoboard) for circuit experimentation - not included. A Breaboard is a perforated block of plastic with metal spring clips under the perforations to hold the electronic components. The board makes it easy to build different cicuits without the need for soldering or tools. Circuits can also be constructed on the Elenco XK-150, XK-550 or XK-700 Trainers.

Perfect for entry level electronics curriculum.

Age: 8+
What You Get
Basic Electronic Experiments Kit, Model: PK101, by Elenco. Requires Breadboard or the Elenco XK-150, XK-550 or XK-700 Trainers, and a 9V battery (sold separately).

For 30 years Elenco has been using their strong engineering and design skills to develop reliable, affordable electronic test equipment, tools, and educational kits.
Teach
The basic principles of electronics.
How to build circuits using a breadboard.
How all of the basic electronic components work and how to read their values.
How to read electronic schematics.
How to design and troubleshoot basic electronic circuits.
How to change the performance of electronic circuits by changing component values within the circuit.
WARNING: CHOKING HAZARD - Small Parts. Not for children under 3 years.
More Information

| | |
| --- | --- |
| Length (cm) | 22 |
| Width (cm) | 4 |
| Height (cm) | 30 |
| UPC | 756619002682 |
| Age Group | 9-10 Years, 11-12 Years, 12+ Years |
Customers who bought this also bought…