Our new 320 page Product Catalogue is now available.  We will provide Australian Schools and Educational Institutions a free copy.  Simply request a copy on the shipping page during checkout.  All others can purchase a copy with your order for only $4.95.  You can view it online below, or download a copy here:
My Wish List
Last Added Items
You have no items in your wish list.
Showcased Product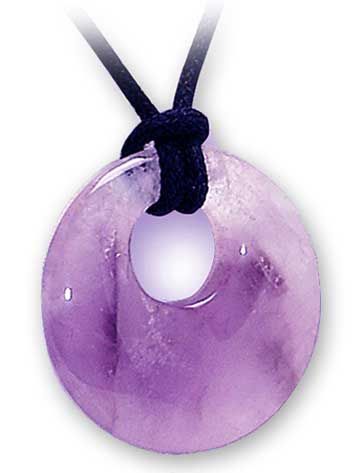 Wear your love of geology around your neck! This beautiful Gemstone Donut Pendant is available in six different gems.