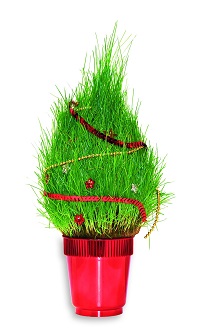 Science fun with a Christmas twist to ensure your festivities POP!
We can't find products matching the selection.
My Wish List
Last Added Items
You have no items in your wish list.
Showcased Product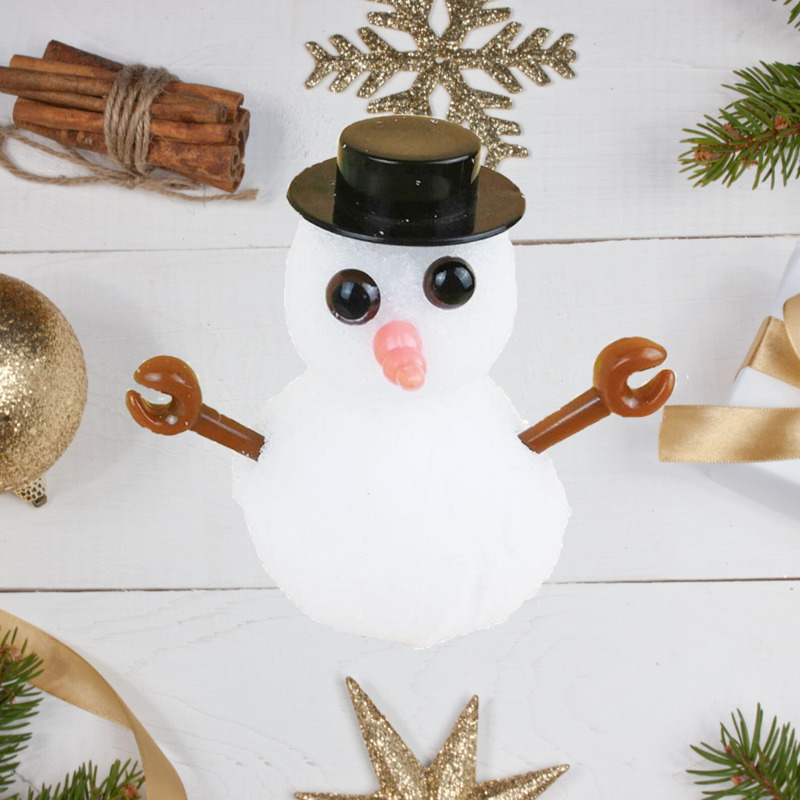 No snow? No problem! Use this polymer powder and moulds to create your own indoor snowman. A little bit of science magic.