We can't find products matching the selection.
My Wish List
Last Added Items
You have no items in your wish list.
Showcased Product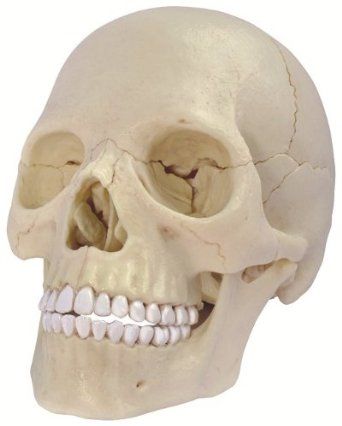 Learn the anatomy and bone structure of the human skull with this highly detailed anatomy model. It's a hyper-realistic anatomical puzzle featuring an exploded skull with a scale of 1:2.