Science Wiz Rocks and Geology
Explore and manipulate the oldest objects on the planet - rocks. 18 activities.
Why Shop With Us?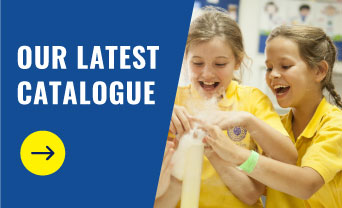 Showcased Product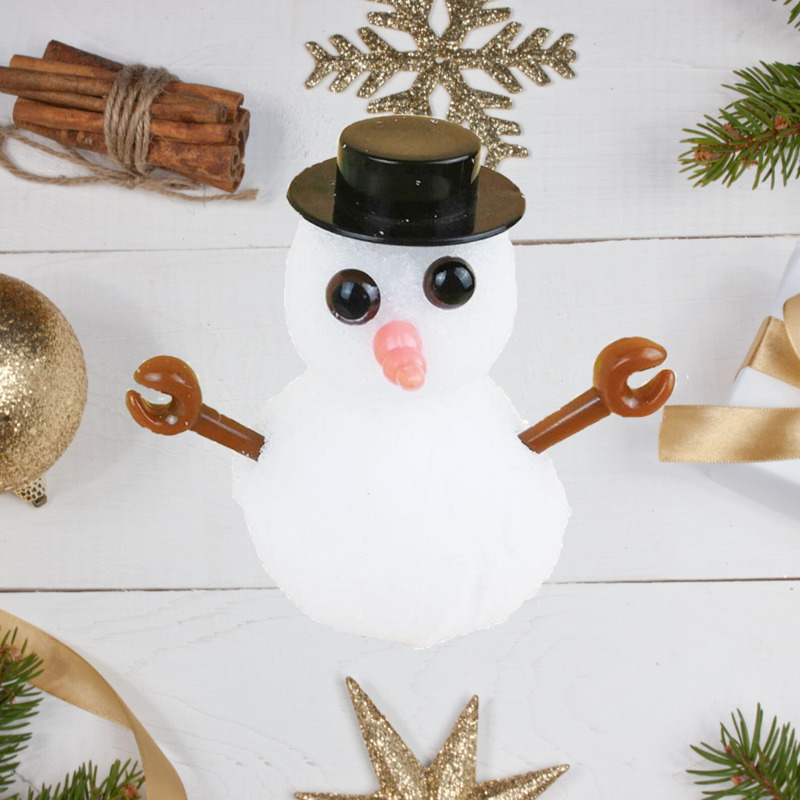 No snow? No problem! Use this polymer powder and moulds to create your own indoor snowman. A little bit of science magic.
Smash, dissolve and create rocks! Enjoy exploring and manipulating the oldest objects on the planet - rocks. This comprehensive kit is packed-full of projects to enthuse young geologists. It helps relate rocks to the history and structure of the planet.

There are 18 activities in all, and a 56 page experiment and teaching guide.

Build and slice open a model of the earth. Yes, with the included modeling materials construct the earth's iron core, the mantle, and the thin outer crust. Cut the model in half and develop an understanding of the earth's structure. Then, make a churning lava fountain and observe the force of the earth's different density layers.

Create your own lava flows - runny to oozingly thick - and explore various volcanic rocks. Make your own pyroclastic eruptions to different degrees.

Connect the earth's crust to real rocks and experiment with igneous, sedimentary and metamorphic rocks. Deposit sediments to make your own rocks and compare with actual rock formations. Make your own fossils. Learn about the humble origins of exotic metamorphic rocks such as marble.

Discover where rocks from the kit are found on the map. Grasp the crucial role that each rock type plays in the dynamic history of the planet. Discover which minerals form rocks and link the primary rock forming minerals to rocks, volcanoes and geology.

Take advantage of the animations on the SciencecWiz website to deepen and extend your comprehension.... It is written in the rocks.

Age: 8 +
What You Get
Science Wiz Rocks and Geology Kit. Contains: 230 grams (8 oz) of modeling material, over 20 rock samples, plaster of Paris, magnifier, ring magnet, rock tray, stickers and 56 page book. Some additional common household items are required.
18 Activities
Mold a model of the earth
Create a churning lava fountain
Construct and erupt volcanoes
Explode pyroclastic eruptions!
Explore igneous rocks, sedimentary rocks and metamorphic rocks
Make a rock tray
Float and burn rocks
Make a sandstone
Pulverize soft rocks
Acid test limestone
Form a fossil
Teach
WARNING: CHOKING HAZARD Small Parts. Not for children under 3 years.
More Information

| | |
| --- | --- |
| Length (cm) | 26 |
| Width (cm) | 5 |
| Height (cm) | 22 |
| Age Group | 7-8 Years, 9-10 Years, 11-12 Years, 12+ Years |
Customers who bought this also bought…