Science, technology, engineering and math (STEM) fields are where the jobs are today, tomorrow and in the future. Learn through fun and allow these toys to further develop your 21st century skills.
We can't find products matching the selection.
My Wish List
Last Added Items
You have no items in your wish list.
Showcased Product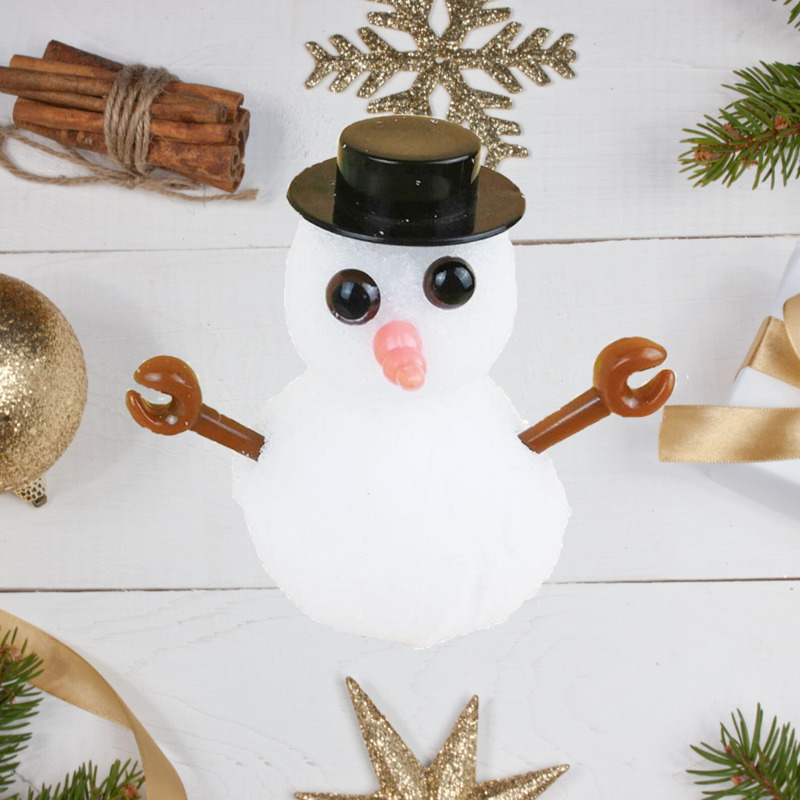 No snow? No problem! Use this polymer powder and moulds to create your own indoor snowman. A little bit of science magic.