We can't find products matching the selection.
Showcased Product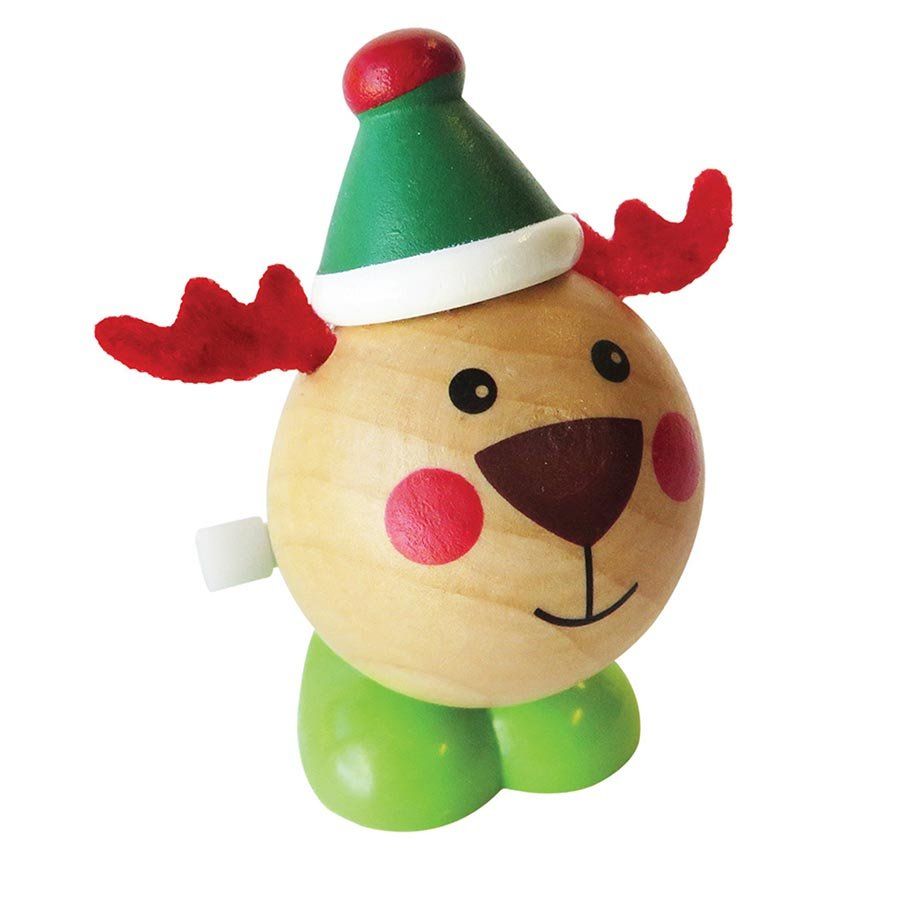 Adorable wooden Christmas hoppers bringing wind up joy to all... Simply wind them up and watch them happily hop along spreading festive cheer. Just for fun, or to learn more about stored energy and wind up mechanics.
Wish List
Last Added Items
You have no items in your wish list.