Study life and living things, including their physical and chemical structure, function, development and evolution.
We can't find products matching the selection.
My Wish List
Last Added Items
You have no items in your wish list.
Showcased Product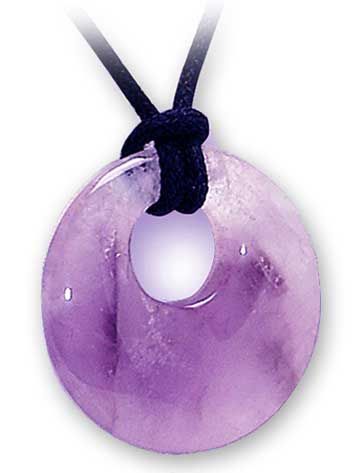 Wear your love of geology around your neck! This beautiful Gemstone Donut Pendant is available in six different gems.