"Cookies" are little pieces of data we send when you visit our store. Cookies help us get to know you better and personalize your experience. Plus they help protect you and other shoppers from fraud.
Set your browser to accept cookies so you can buy items, save items, and receive customized recommendations. Here's how:
Showcased Product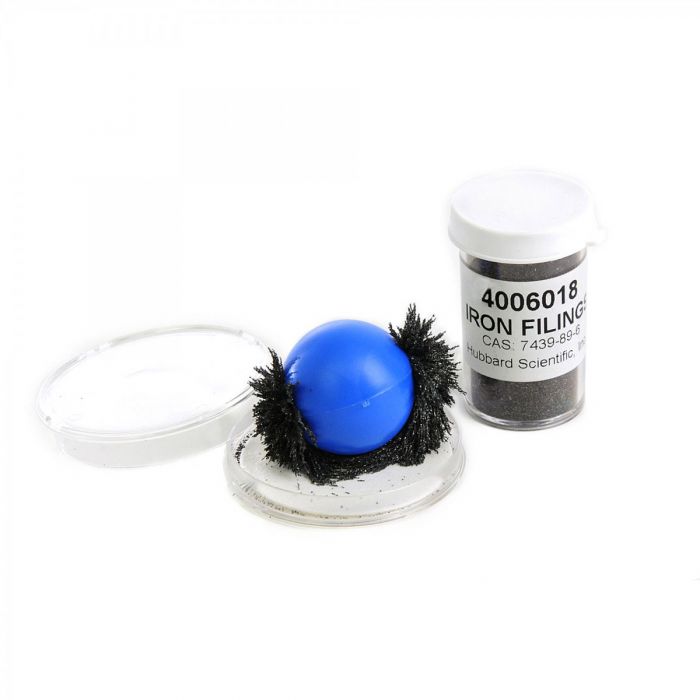 Learn about magnetic fields and the Earth's magnetic core with this intriguing kit. Iron filings make the magnetic field surrounding the magnetic orb visible.
Wish List
Last Added Items
You have no items in your wish list.