Deluxe Magnet Set - 24 Piece
This deluxe set contains 23 magnets and a set of paper clips for pick-up play.
Why Shop With Us?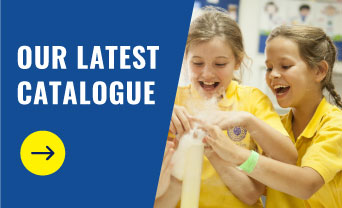 Showcased Product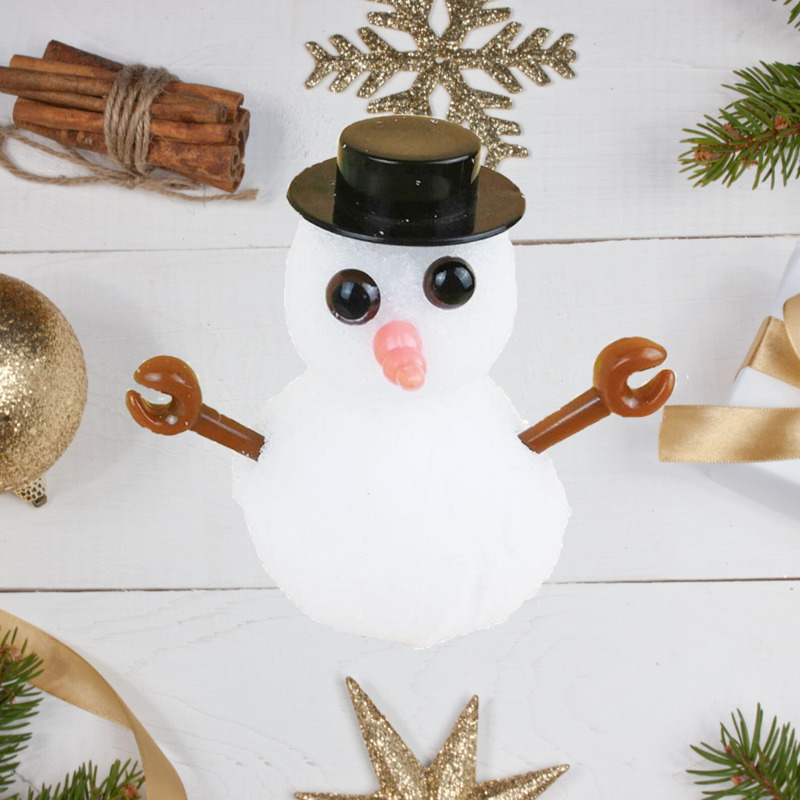 No snow? No problem! Use this polymer powder and moulds to create your own indoor snowman. A little bit of science magic.
This deluxe magnet set contains an assortment of 23 magnets and a set of paper clips for pick-up play. Oversized, plastic-coated magnets perfect for smaller hands to begin magnetic explorations. It includes two star magnets, two U shaped magnets, 4 x bar magnets, 2 x ring magnets, and more. Try using your new magnets to pick-up paperclips, pins, nails and other small magnetic objects. Whatever is attracted to your magnets contain iron. A great introduction to magnetism.

Age: 6 +
What you get
Deluxe Magnet Set by Toysmith. Contains 24-pieces in a blister pack.
How does it work
Wave your magnets over all kinds of objects to see if they're magnetic! Experiment with iron filings and pins! Figure out what's "attractive" and what's not! Is metal the only material that will stick to the magnets, and do all metals stick? You can even explore the attraction and repulsion forces of the poles of your magnets. Opposite poles (the North and South poles of a magnet) attract, and like poles (North and North poles, and South and South poles) repel.
Teach
Creativity and exploration
The properties of magnets
Friction
Magnetic fields
Magnetic poles of magnets and the earth
WARNING: CHOKING HAZARD Small Parts. Not for children under 3 years.
More Information

| | |
| --- | --- |
| Length (cm) | 18 |
| Width (cm) | 3 |
| Height (cm) | 32 |
| Age Group | 5-6 Years, 7-8 Years, 9-10 Years |
Customers who bought this also bought…