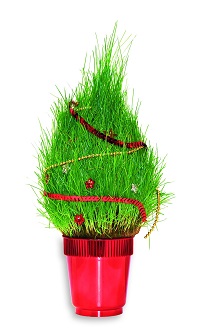 Science fun with a Christmas twist to ensure your festivities POP!
We can't find products matching the selection.
My Wish List
Last Added Items
You have no items in your wish list.
Showcased Product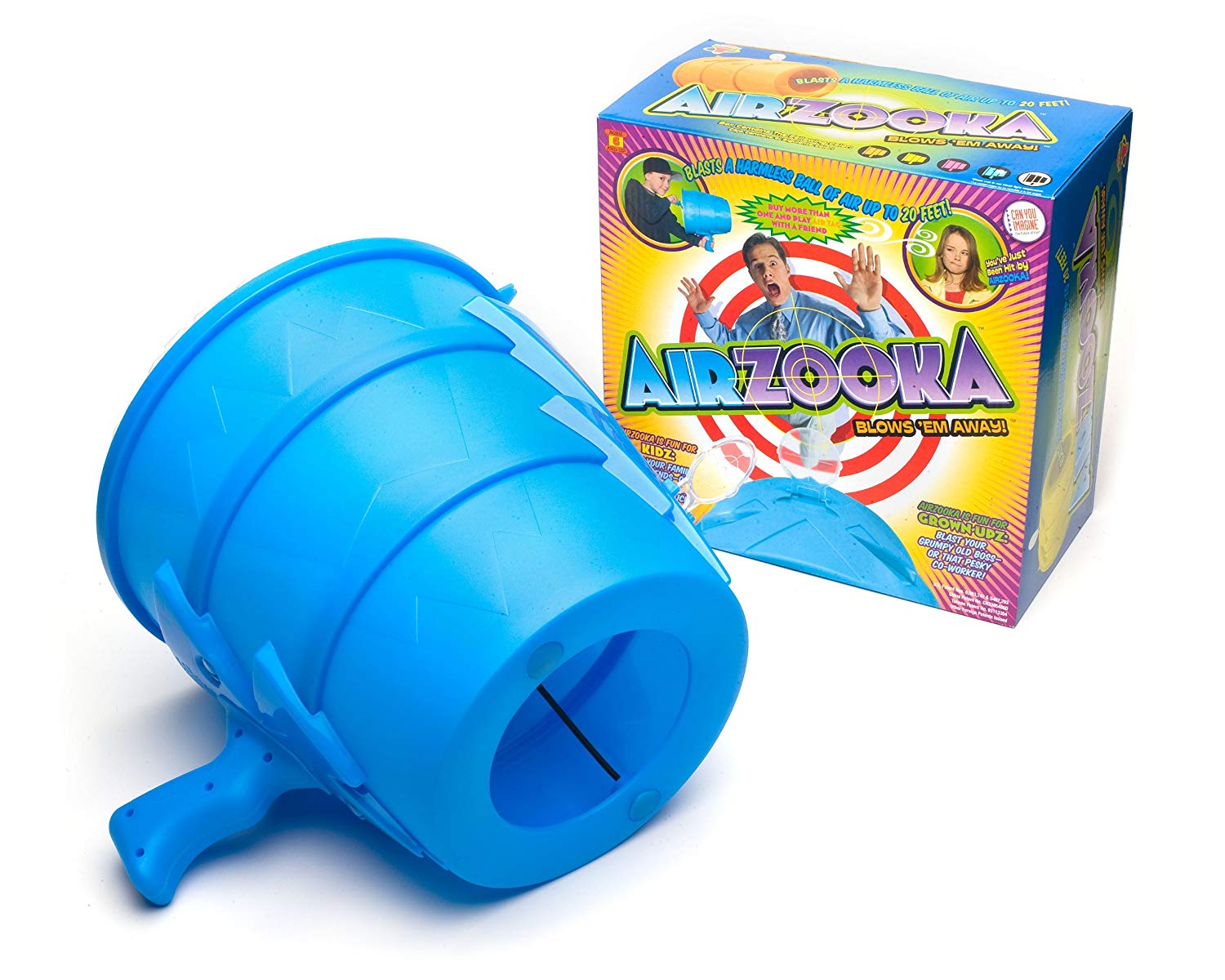 The amazing Airzooka will blow you away! Blast a harmless vortex of air up to 6 meters towards any object or person. Then have a good giggle after you mess up a person's hair, ruffle their shirt, dress or papers unnoticed from a distance.