We can't find products matching the selection.
My Wish List
Last Added Items
You have no items in your wish list.
Showcased Product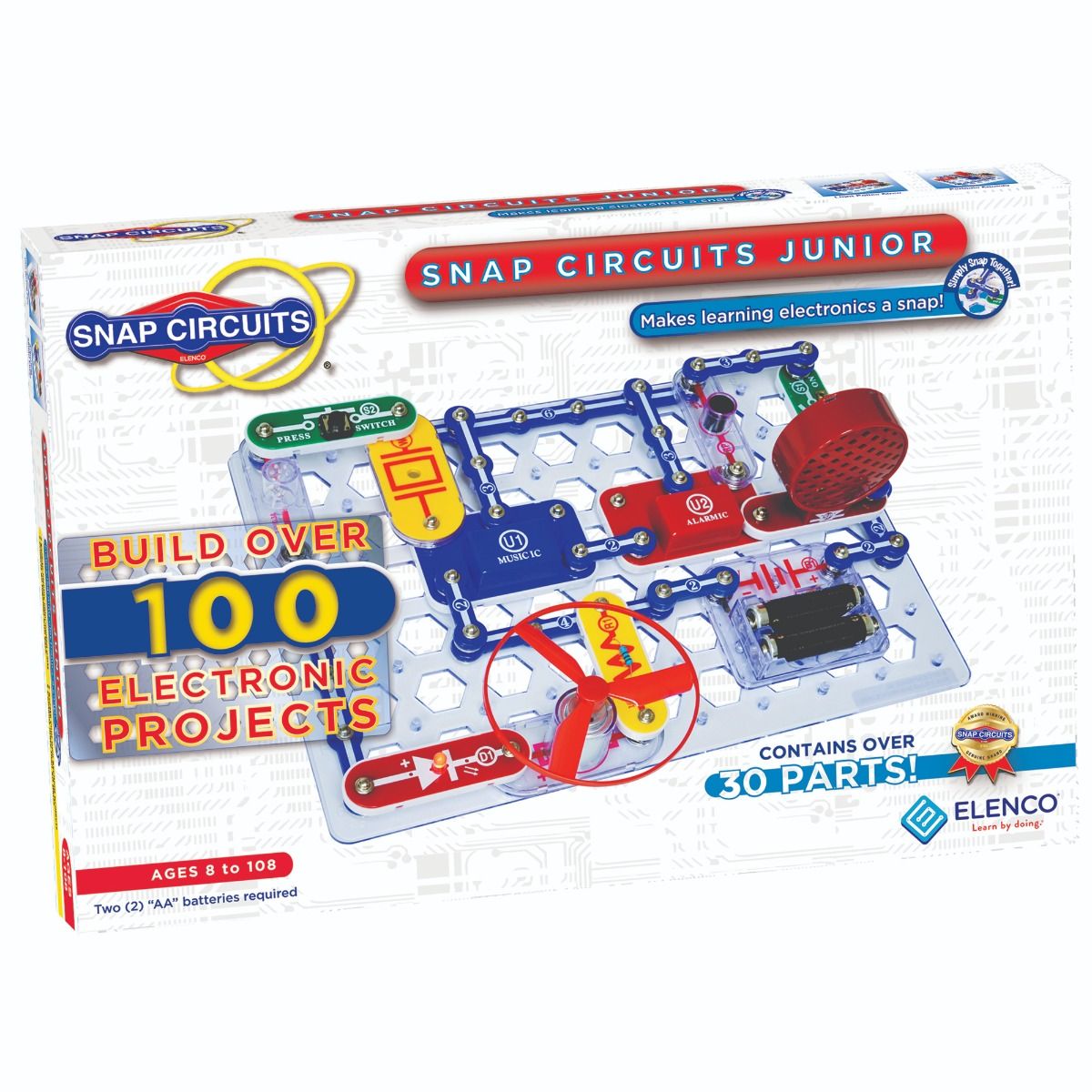 Award winning Elenco Snap Circuit Kits are the very best electricity and electronic kits available. Have a snapping good time learning about electricity with the reusable circuit components that simply clip together with a press stud.